I'm getting this post up a bit late in the day, because I frankly wouldn't have thought of it, except that my friend Meghan asked me to write a list on the List App of my favorite female authors. And since today is International Women's Day, I figured in honor of #IWD2016, I'd make it a blog post too.
Jane Austen
I'm not just saying this because I love Colin Firth. I've read all of Austen's books (and with the exception of Mansfield Park), I find them incredibly witty and insightful. The eye that Austen had for human foibles... Makes me glad I didn't live near her!
Maggie Stiefvater
This woman is kickass and multi-talented. She writes fantastic ya novels (go read The Raven Boys! Now!), draws gorgeous artwork to accompany them, writes a song for each book, which she performs on harp and bagpipes (!!), and she's really into speedy cars. She raced John Green last year, and his car caught on fire, ha!
J.K. Rowling
This is a gimme, but I couldn't *not* include her. I've read all the Harry Potter books multiple times, and I've really been enjoying the Cormoran Strike series too. I'm repeatedly awed by Rowling's way with words.
Georgette Heyer
Hands-down my favorite author of all time. If you've never read any of her sixty-odd books (the woman published from the 19-teens till the 1970s!), start with Frederica or False Colours. She's a lot like Jane Austen, but funnier.
Deborah Crombie
Her Duncan Kincaid & Gemma James series are great police procedurals set in England. Her books are interesting and real, and the characters are infinitely believable. It makes me kind of sad that I can't be friends with Gemma in real life.
Geraldine Brooks
Some of her books have almost literally haunted me. It's been years since I read March, or People of the Book, and I still think about them often!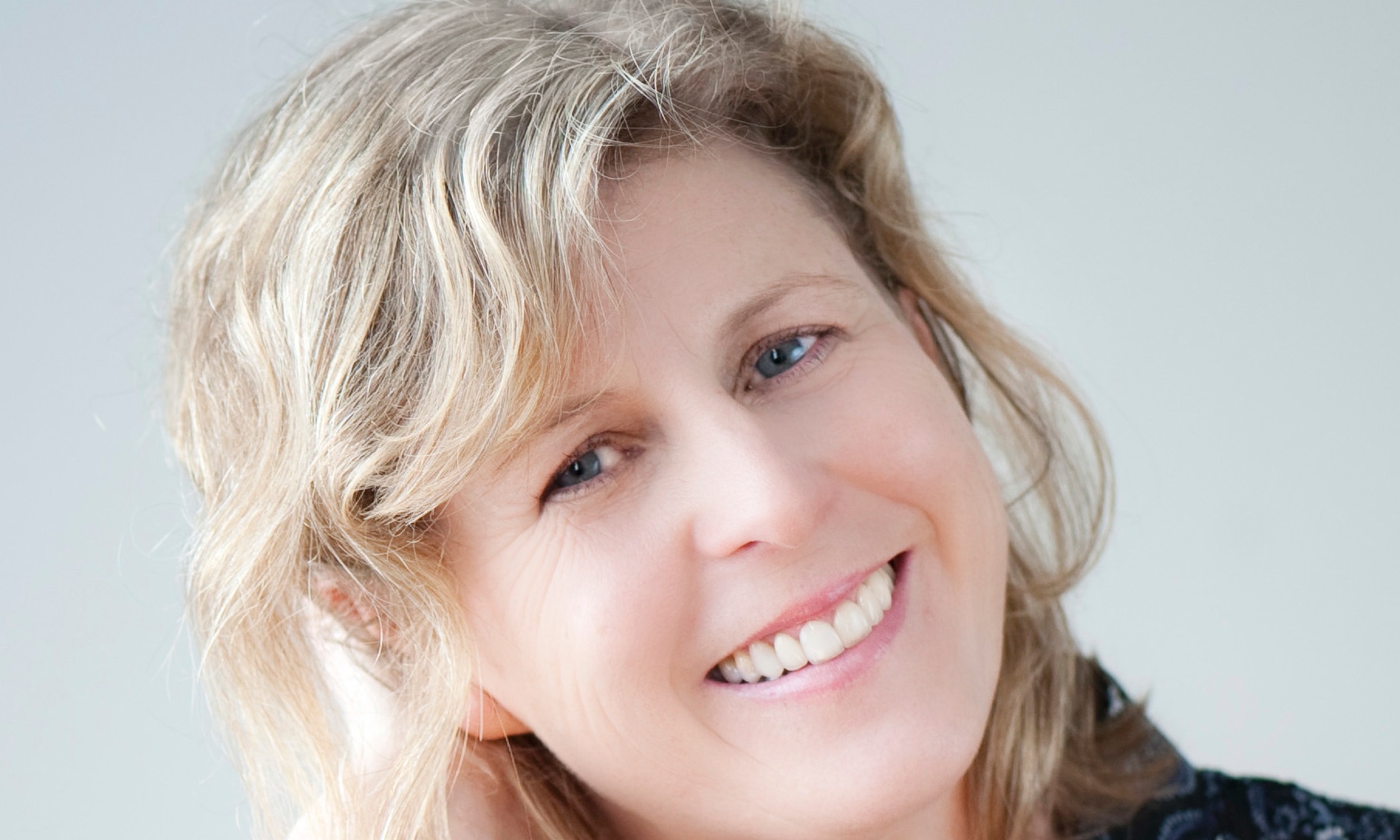 Liane Moriarty
She *nails* so many aspects of modern life. Like a friend of mine says, "It's like she's writing from inside my head!" If you have a kid in school, don't tell me that Big Little Lies doesn't ring very true! I also love how she handles difficult topics (murder, domestic abuse, miscarriage, divorce), with humor and grace.
Marissa Meyer
I only discovered her about 2 years ago, but I've loved the Lunar Chronicles. They're clever, and funny, and so much more interesting than a lot of ya. I'm excited to see where she goes next, or if she'll keep writing within the world she's created.
Jacqueline Winspear
Her Maisie Dobbs books are thoughtful, introspective mysteries. I've learned to watch other people's body language more after reading them! I've heard Winspear speak twice, and she's charming and brilliant.
L.M. Montgomery
Naturally I love the Anne books, but also The Blue Castle, the Emily books, and more! I'm not really a nature-y sort of person, but Montgomery's evocative prose makes even me want to go explore outside. And she's created so many unforgettable heroines!
Robin Hobb
Her fantasy novels are epic, and the prejudices against people with Wit magic remind me (sadly) of a lot of stuff going on in our culture now. Hobb's writing is superb, and her characters are unforgettable.
Donna Leon
With every Leon book I read, Venice climbs higher up my bucket list. She has an incomparable knack for similes; useful when describing a city that's been written about for centuries.
Kate Morton
Her books are the perfect amalgamation of historical fiction and mystery. They're a bit formulaic, but she does her formula *so* perfectly! And that moment that every one of her books has, where a tiny choice completely changes the future for everyone, is gripping.
Who are YOUR favorite female authors?
Edit: Comments made me realize I left out Laura Ingalls Wilder and Rainbow Rowell! Gasp! Updated my original list to in

clude them.